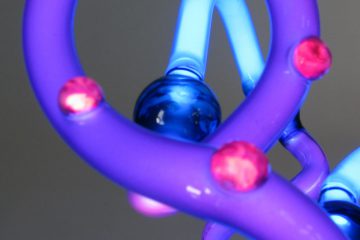 While playing around with neon tubing and my hand torch, I stumbled upon something very cool.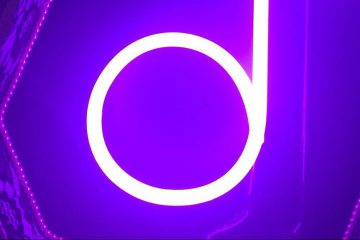 Neon Songs For a very long time, I have been compiling a list of songs that mention "neon" in the lyrics with the thought in mind that it would make an excellent mixtape. I finally Read more…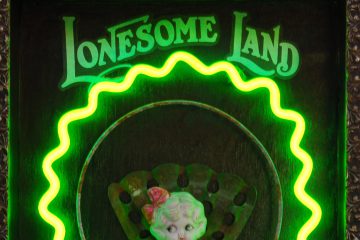 Sheet music, survey maps, and folk art: the process of making a neon art piece.