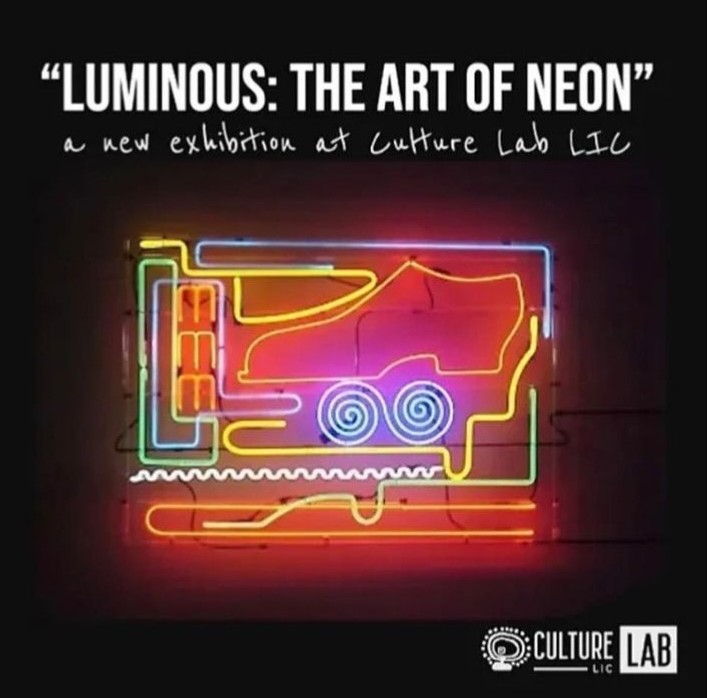 I am currently part of an exhibition that I'm really excited about! It is an "all neon" art show including pieces from 28 different artists, with an focus on the work of the late Gerry Rose. Gerry was a local neon bender in New York City, who made many commercial neon pieces for Times Square but also created magnificent artworks in his spare time. Here are some of my favorites of his from the exhibition.
The exhibition was curated by Tess Howsam and Kenny Greenberg. Kenny is also a neon artist. Here are a couple of his pieces from the show. I love these!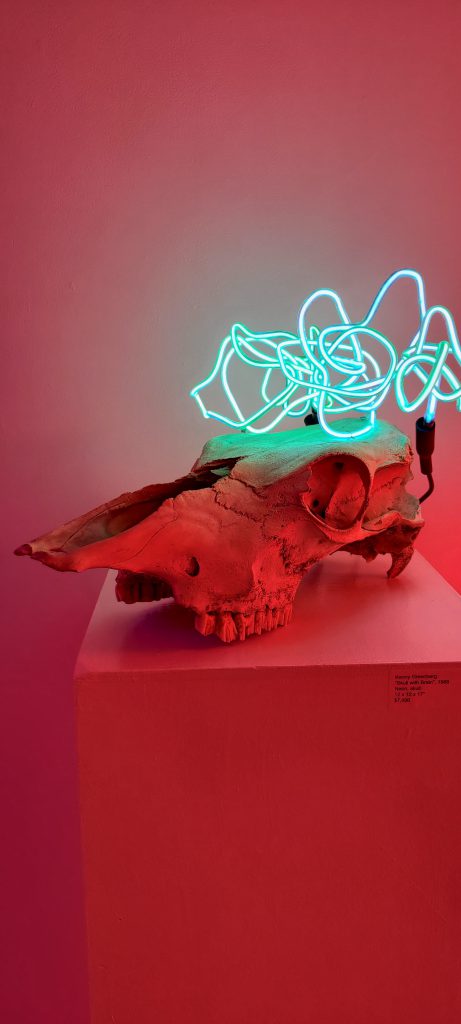 I went to the opening reception and was excited to see a couple of my neon friends there, who also have work in the show.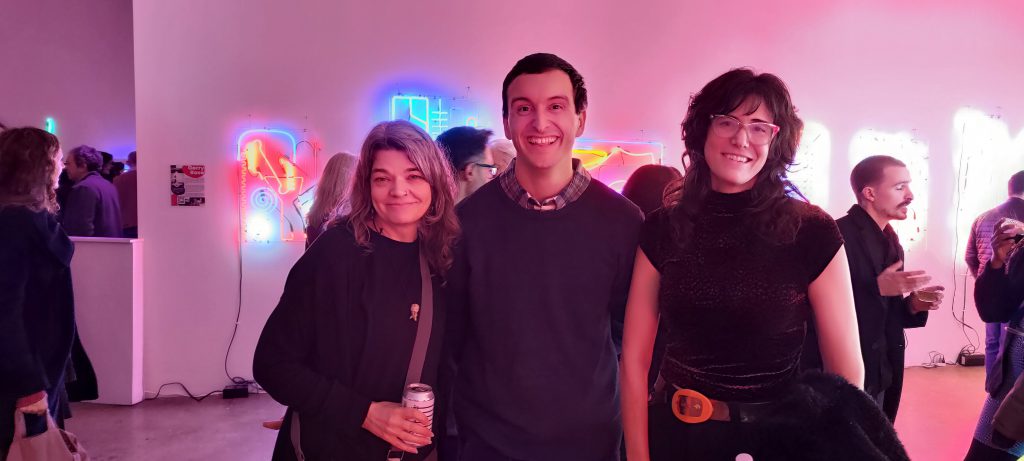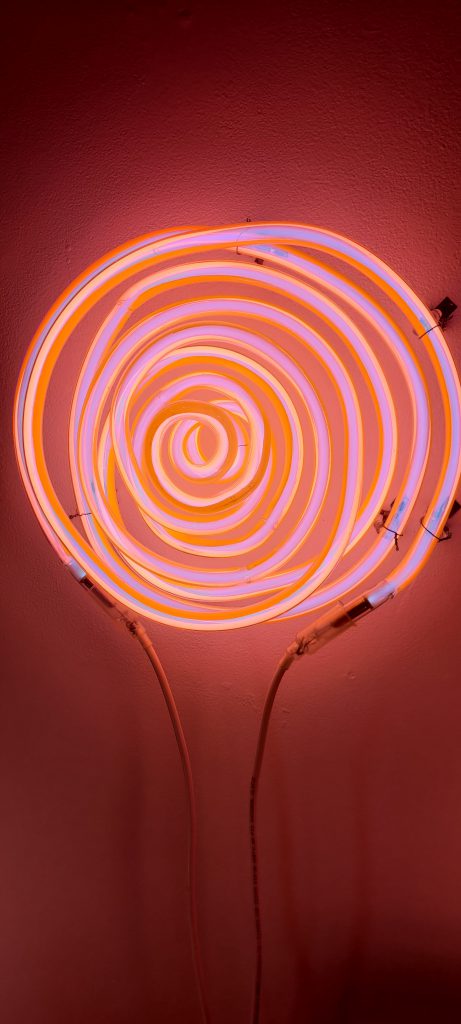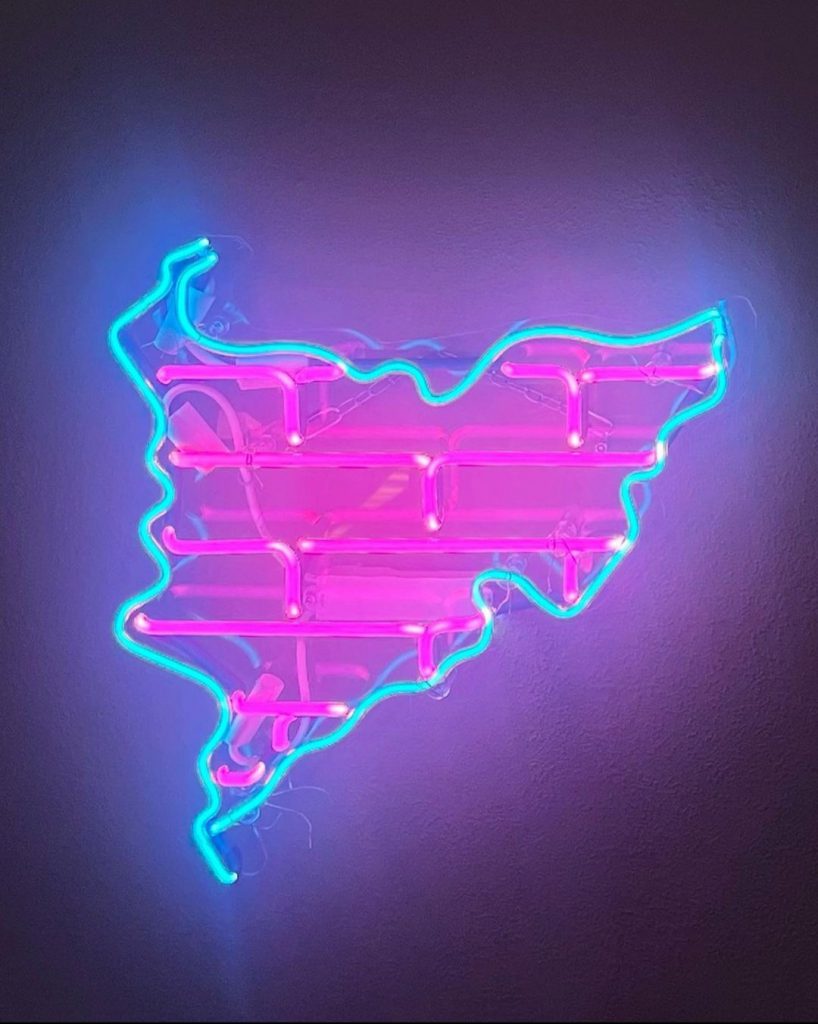 And here I am with my own artwork.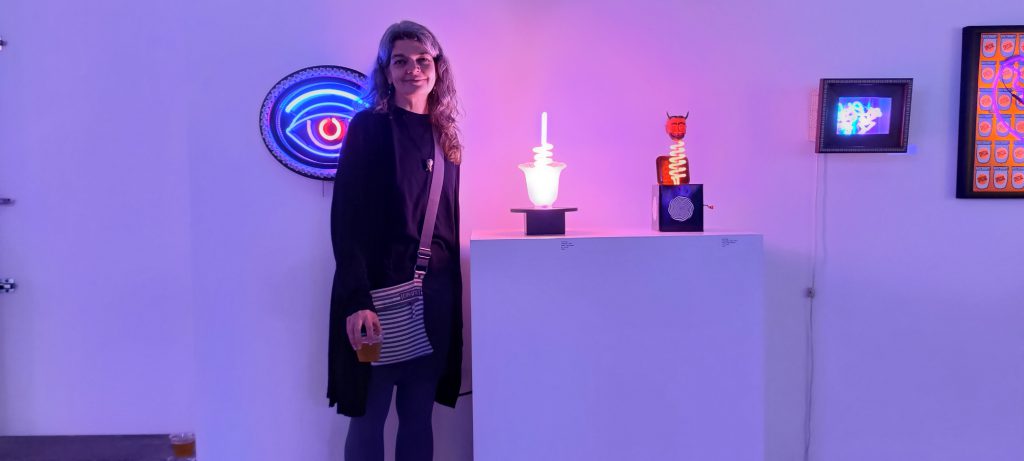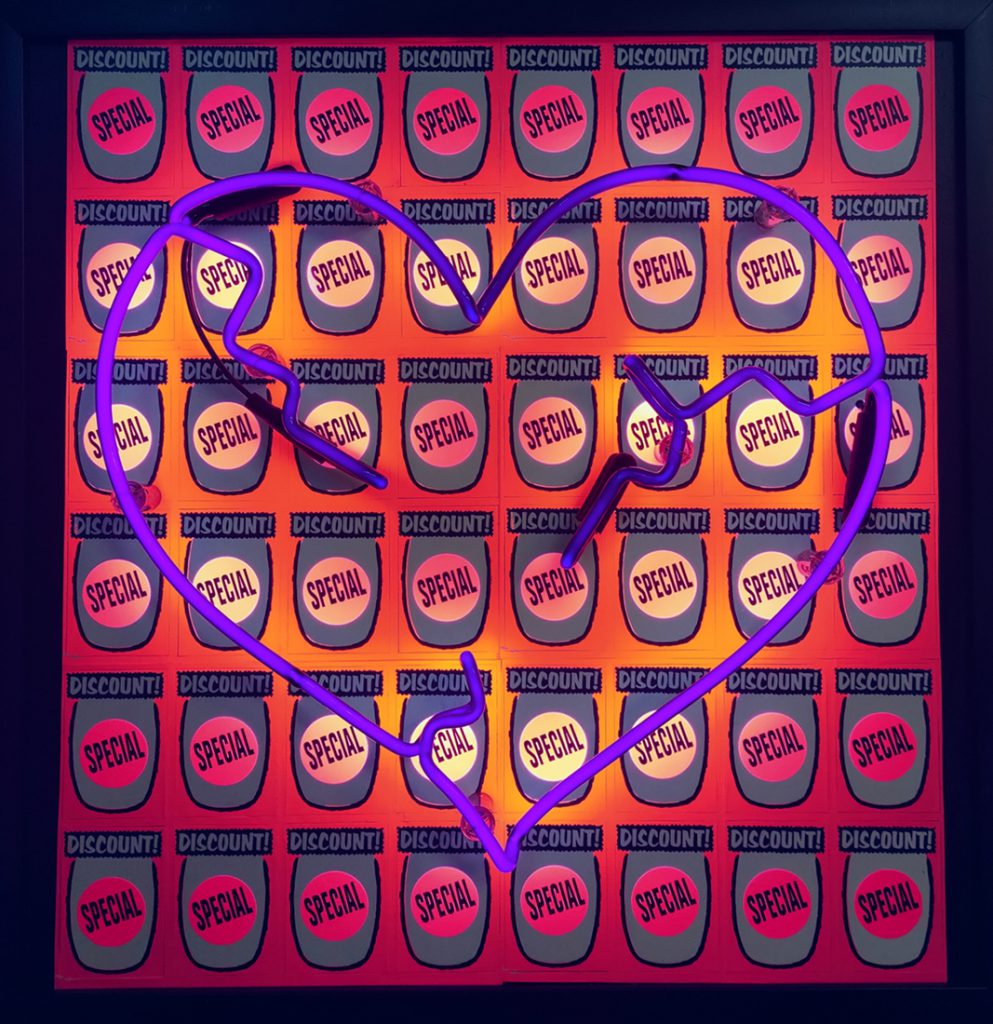 The show has been so well received that it has been extended until April 30th. If you are anywhere near New York City or even a within a few hours away I'd strongly recommend going to check it out! Over 70 neon artworks in one place! You will not be disappointed!
Here is a list the "Lumoinous" artists.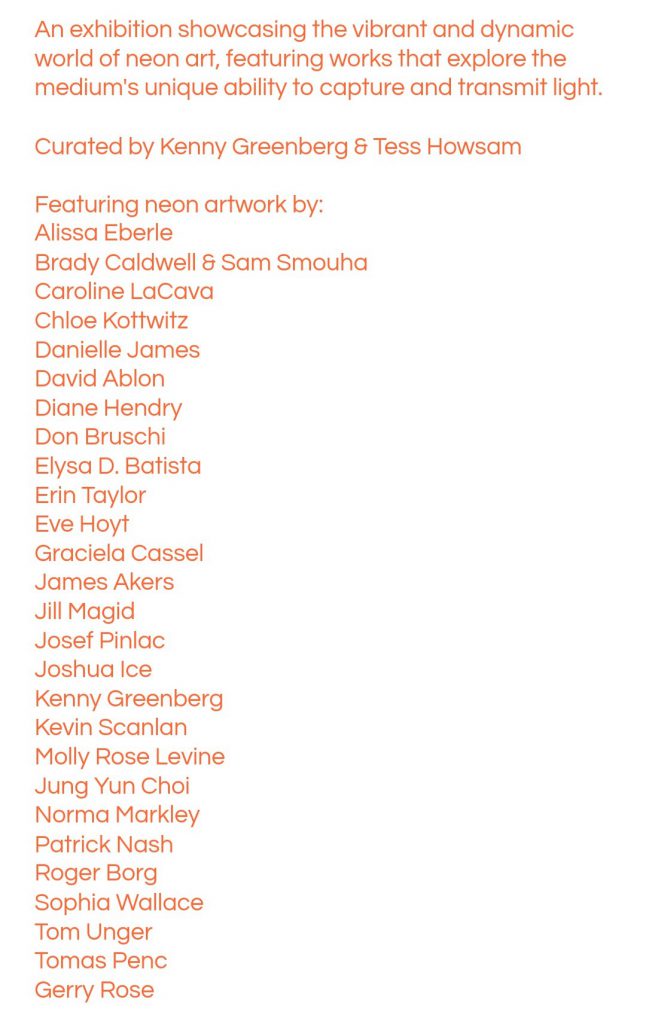 For more details about the show and the gallery, visit Culture Lab's website: https://www.culturelablic.org/