Neon Songs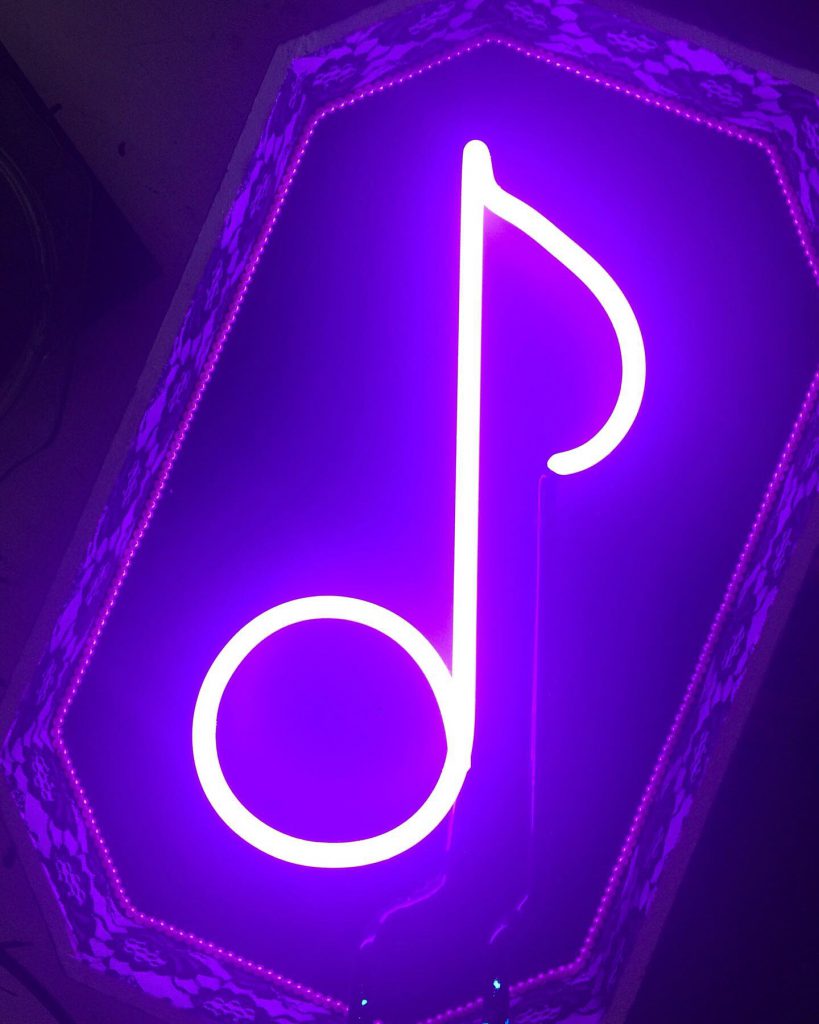 As a neon bender and a music lover, my ears have always perked up at the mention of neon in song lyrics. It's something I started to notice pretty much as soon as I began learning how to bend glass. I started keeping a list and whenever I would hear a neon song on the radio, I would jot it down with the intention that once I had enough, I would make a mix tape of them Yes, I am speaking about a cassette tape 🙂 Well, the list grew but I never seemed to get around to making the tape, and then life happened and here we are 30 years later. But now, with the help of the internet and the advent of digital music, I have FINALLY gotten around to it. Behold the Evening Neon Mixtape! Since the original intention was to be a cassette tape, I kept this mix about 90 minutes long (which was my tape length of choice back in the day) and it's nicely bookended with the song Soul Kitchen.

https://open.spotify.com/playlist/6YFRgtUQIdnSDxroGtnN54?si=8bV0uFNtSJez-tIdh9byJA
Soul Kitchen-X
Cult Of Personality-Living Color
Airbag-Radiohead
Everybody's Stalking-Badly Drawn Boy
Oh!-The Breeders
Amity-Elliot Smith
Roadrunner-The Modern Lovers
Pretty Baby-Blondie
Shadow People-Dr. Dog
Murder, Tonight, In The Trailer Park-Cowboy Junkies
Thunderstorms and Neon Signs-Wayne Hancock
Iris Dement-Our Town
(Looking For) The Heart Of Saturday Night-Tom Waits
Simple Twist Of Fate- Bob Dylan
All The TVs In Town-The Handsome Family
Just The Other Side Of Nowhere-Johnny Cash
Sedona-Houndmouth
Eyes Wider Than Before-Scott Matthews
Leaving Las Vegas-Sheryl Crow
In The City-Eagles
The Sound Of Silence-Simon and Garfunkel
Neon Knight-Black Sabbath
Woman From Tokyo-Deep Purple
Flashlight-Parliament
Soul Kitchen-The Doors

Total Time=92:32

I also made a much longer playlist of songs with neon lyrics, which can be found here. It's currently almost 7 hours long. This is by no means an exhaustive list, as it is continually growing and a work in progress. The only rule I have is that I have to actually LIKE the song in order to add it (because, you know, I DO want to listen to it) so you won't find Neon Moon by Brooks and Dunn. 🙂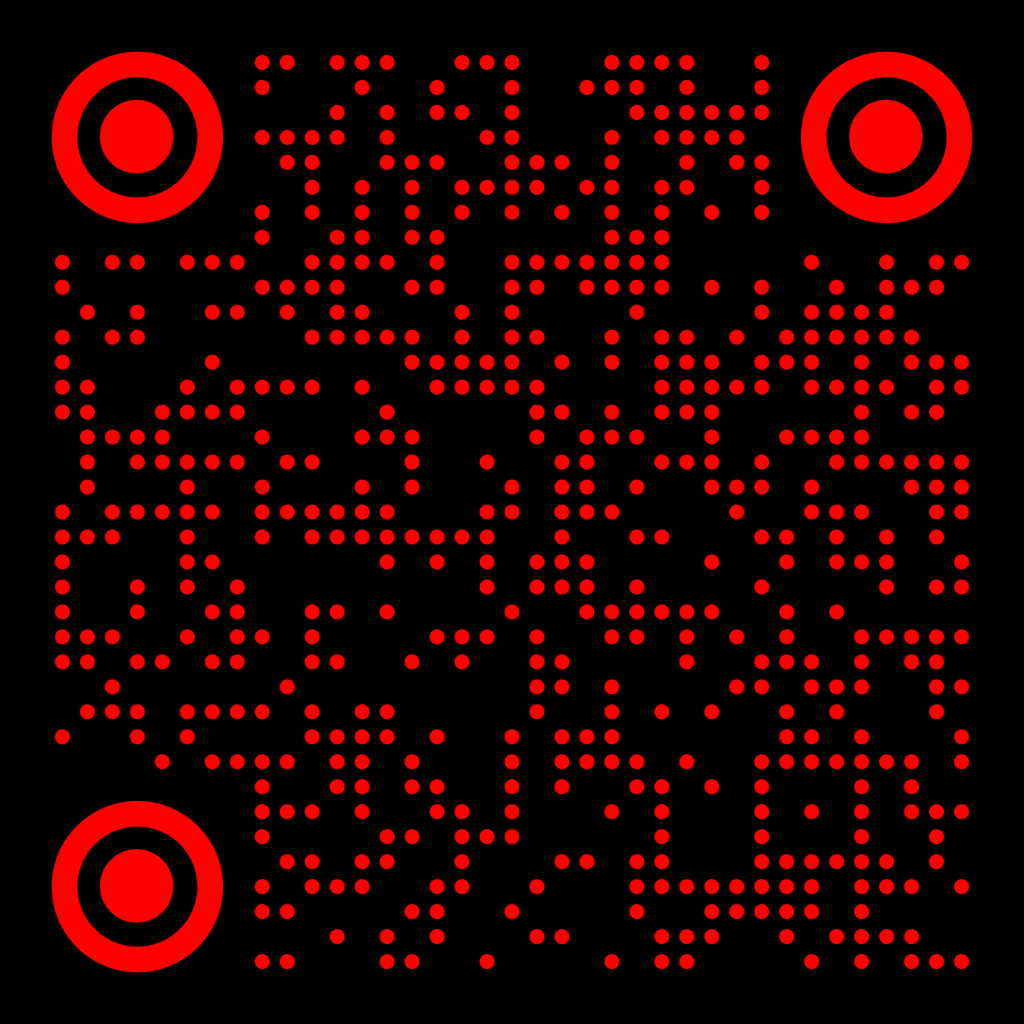 Do you have a favorite "neon" song? Is there one missing from my list that you think I should know about? Send me an email at eve@eveningneon and let me know!