I made this piece for an art show that was themed around Murder Ballads. You know, songs about killing someone? Kind of a morbid topic for a song, but surprisingly there have been quite a few written! My song inspiration was 'Dreadful Wind and Rain', which is an old folk song but I'm most familiar with the version by Jerry Garcia and David Grisman.
I'd say this work is more found object than it is neon, and every detail is part of the story.
I acquired this doll and thought she was perfect just as I found her, with clothes missing, eyes faded, and evidence of her head having been reattached.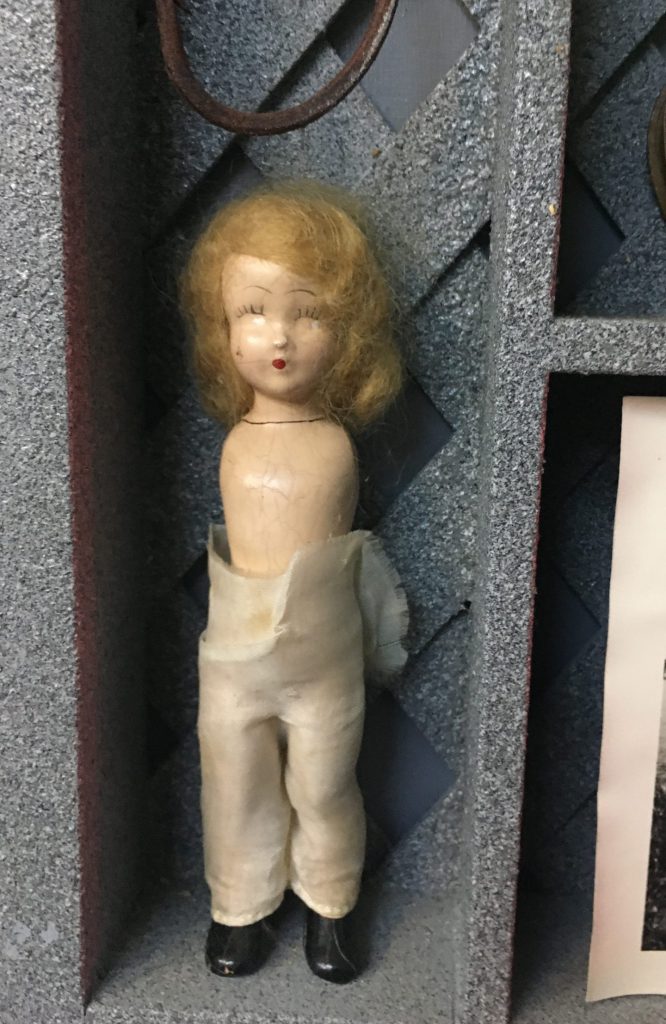 This little violin was missing it's tuning pegs, so I made some out of polymer clay and shaped them into bones.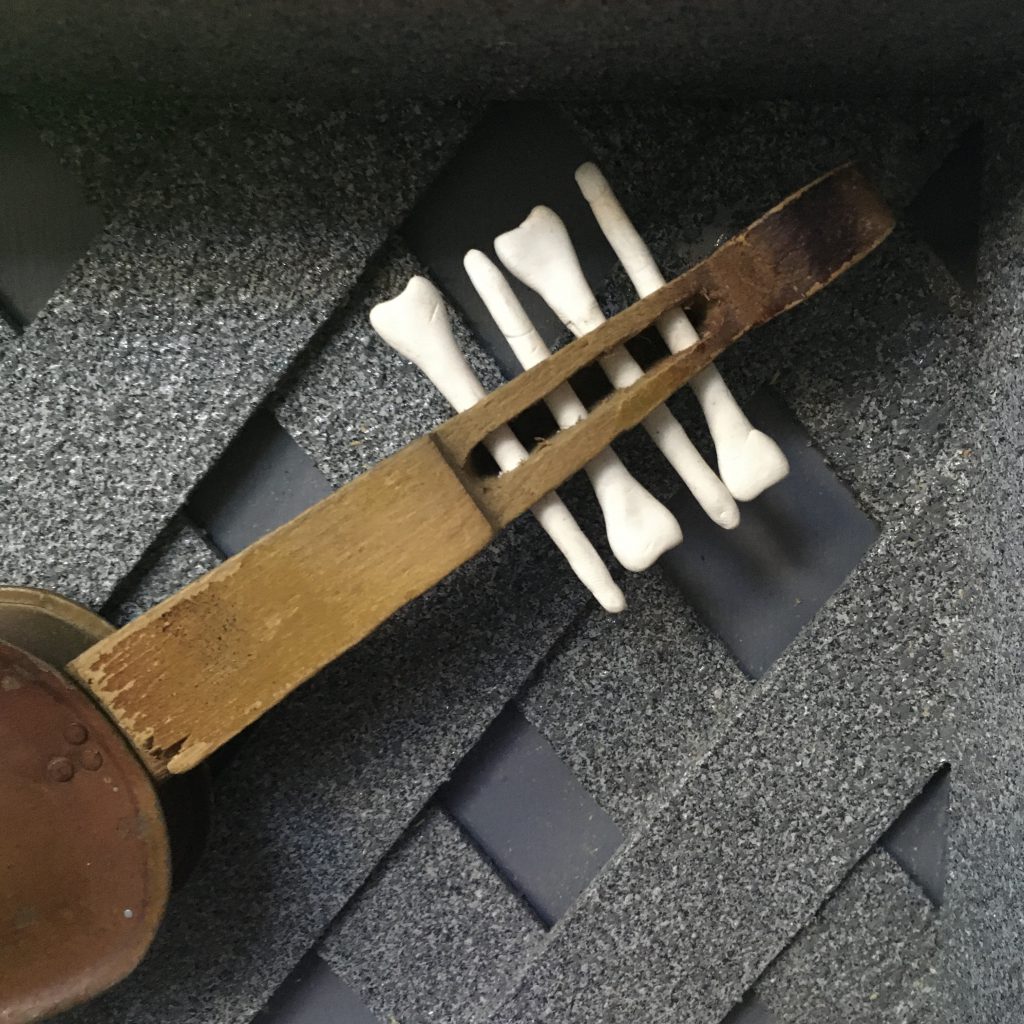 I added a stone that I thought looked like a heart, and embellished it with seed beads and satin.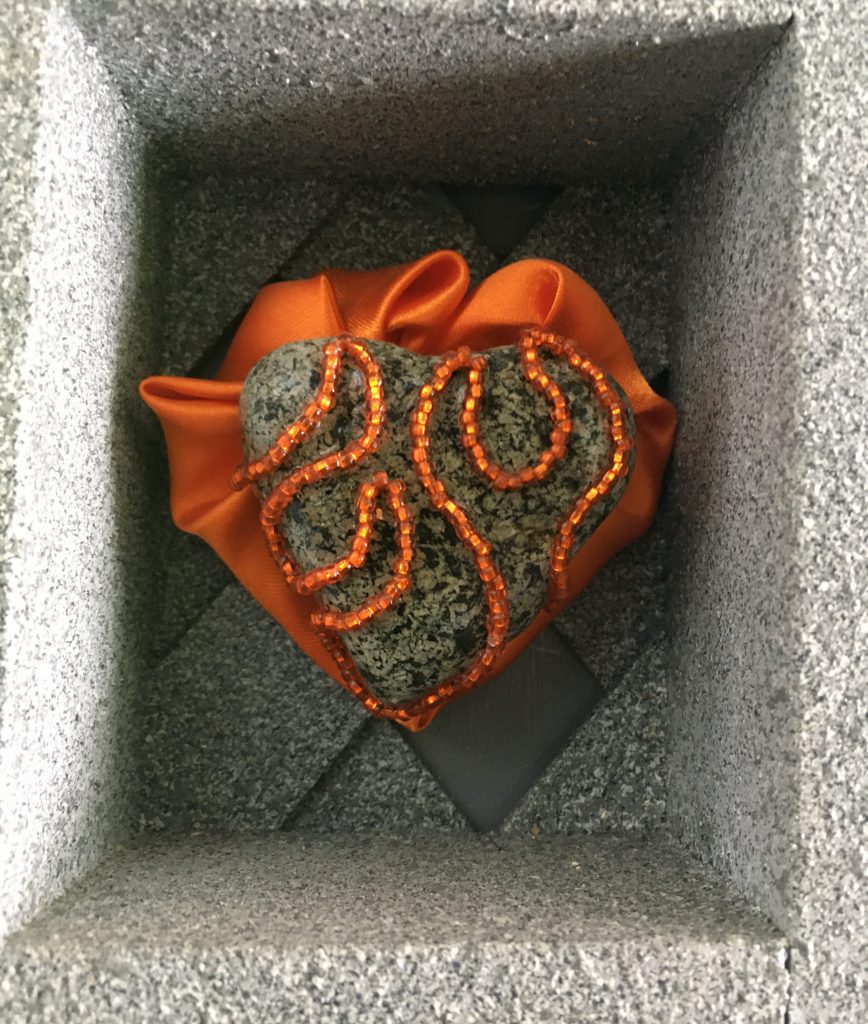 I searched for an old hook to use, but couldn't find one that was rusty, so I bought a new one and created an old look by forcing the rusting process using hydrogen peroxide, vinegar, and sunlight.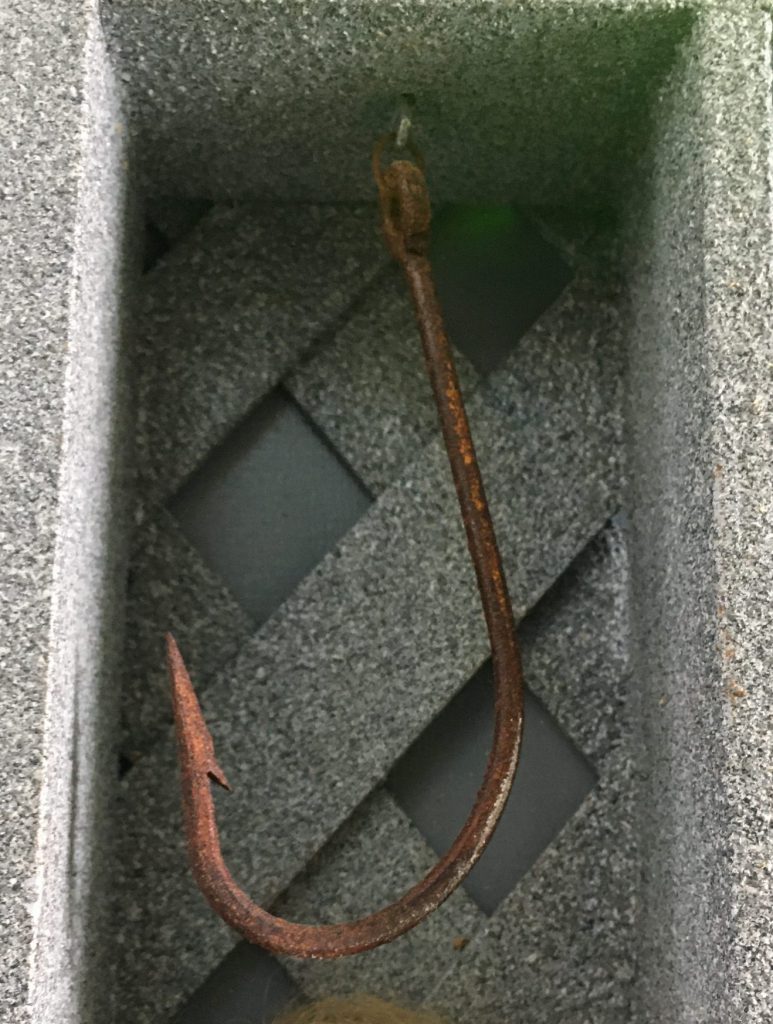 I found this old photograph of a swan that was taken in 1947, which was just right for the piece.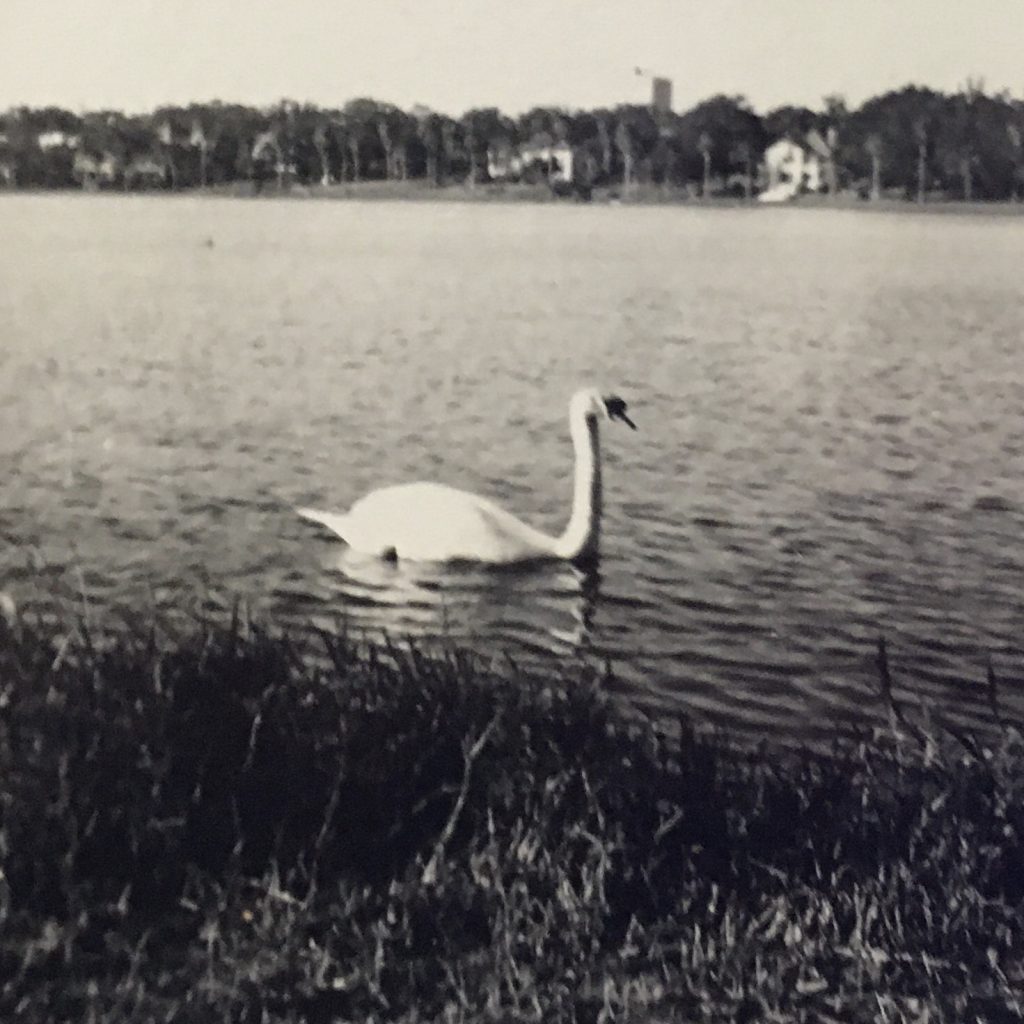 The neon is made with 6mm stained glass tubing, filled with argon/mercury.
The size is 18"x 14" and it has picture wire on the back so it's ready to hang on the wall, plug-in and enjoy! It also displays well on a shelf.
I think this piece would find a good home with a Jerry Garcia fan, a lover of found objects, or someone who has an appreciation for things that are just a little bit creepy.
Please send me a message if you are interested in purchasing. I am located just outside of Philadelphia and you can pick it up from my studio, or if you cover the cost of shipping I am happy to send it to you.