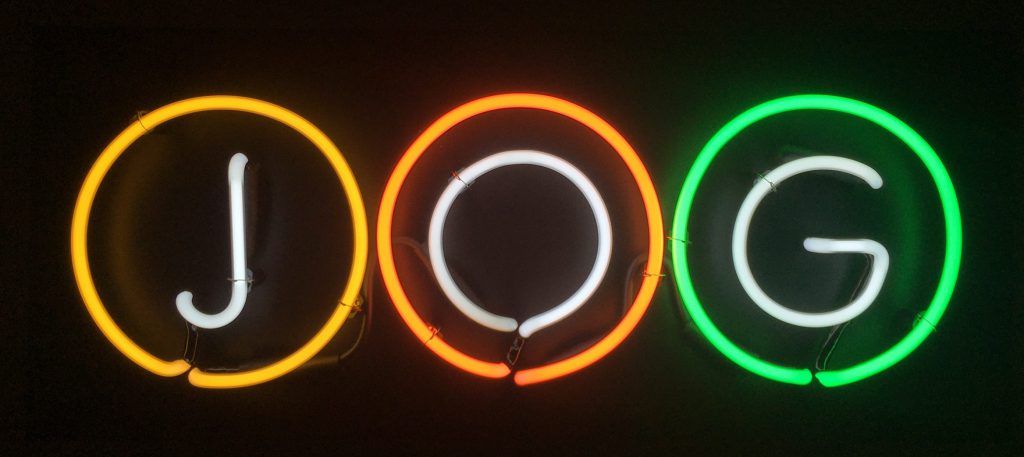 Last week I finished this for James Oliver Gallery here in Philadelphia. James bought a small neon from me a few years ago and when he reached out to me to ask about making his logo in neon I was super excited. Some designs really lend themselves to neon, and JOG is one of them.
The best part is that he's hanging it at the top of this very tall, very long staircase, which is the entrance to his gallery.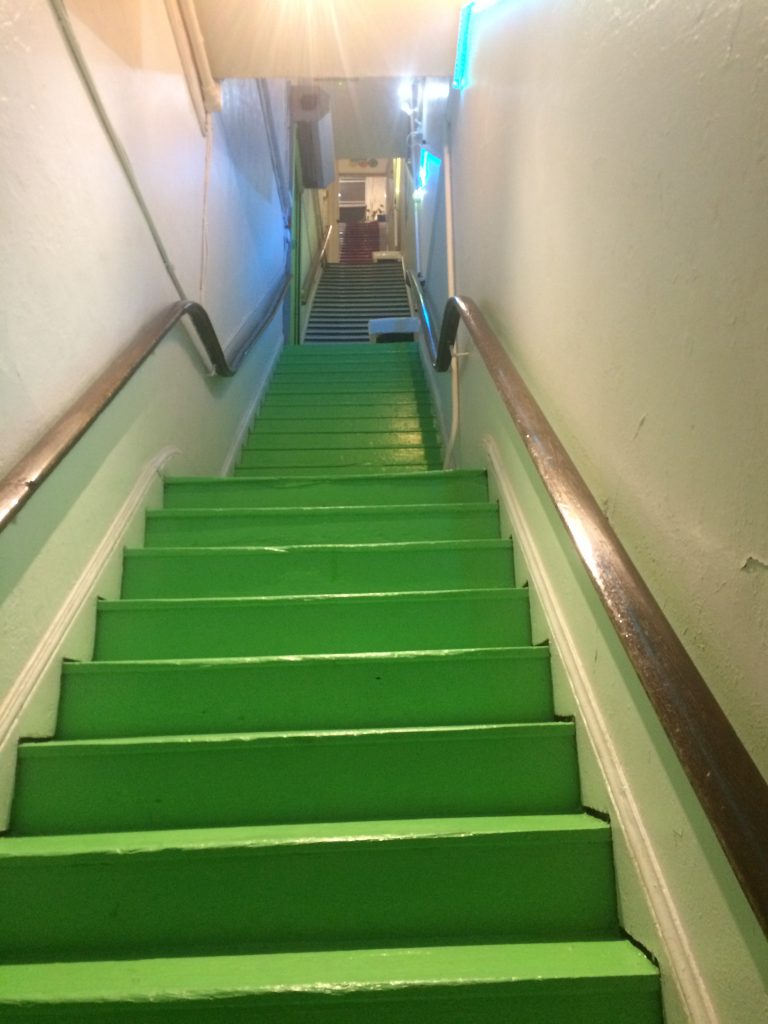 Below are a few random progress shots I took while working on this piece….
And here it is, finished in all its glory.
Thank you James for the opportunity to make this neon for you! I really enjoyed this one. You all should check out James Oliver Gallery sometime. He has really interesting and thought-out art shows there, not to mention the space is just really cool. And feel free to reach out to me about your own bespoke neon creation. 🙂