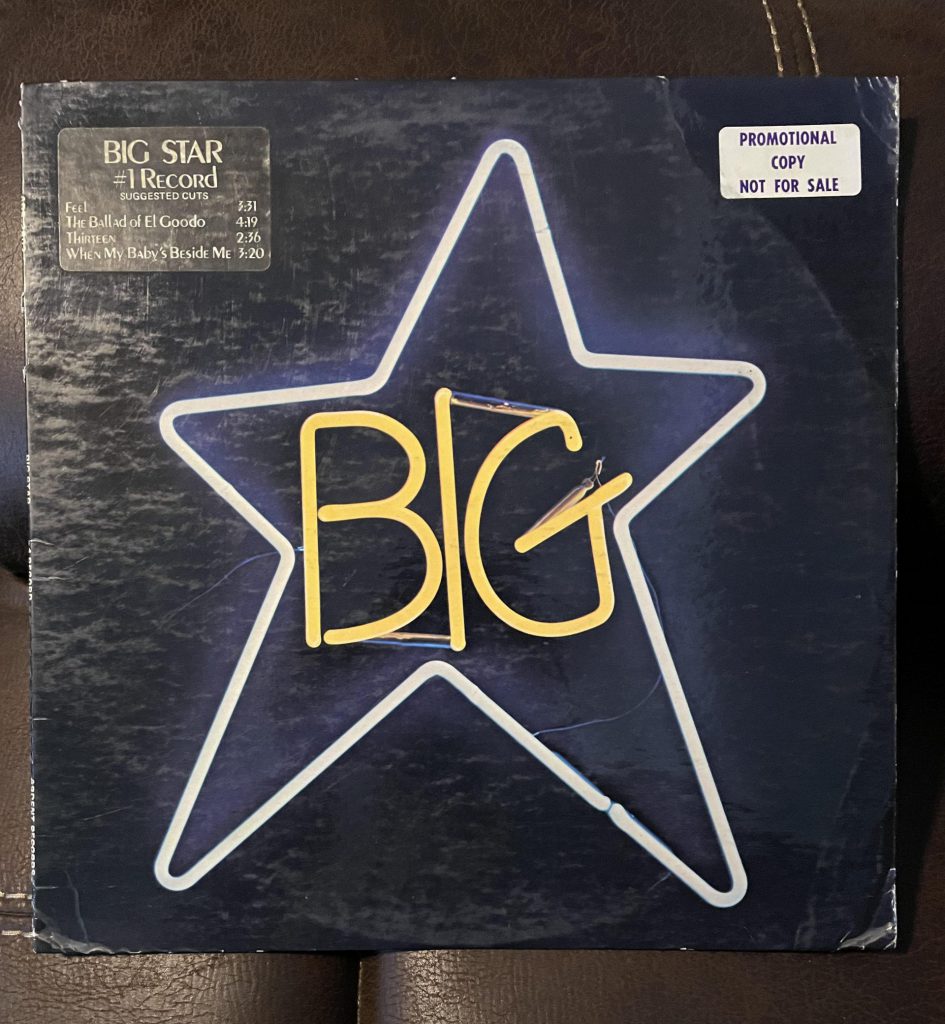 A past client of mine recently asked me to duplicate this famous album cover by the band Big Star.
Here are some photos of that process…..
I'm not the first neon artist to do this, so I wanted to do something a little extra with mine and thought using this vintage frame I found would give it a nice 1970's vibe. The wood grain reminds me of the album crates that I used to keep my records in. I built a wooden box to go around the frame, using oak for the side pieces.
Here is the finished piece. I am very much into the fine details when I am making something, so I even put the weld and electrodes in the same spot as the original. I am really pleased with the way it turned out!
Here it is on the client's wall.